How Can We Help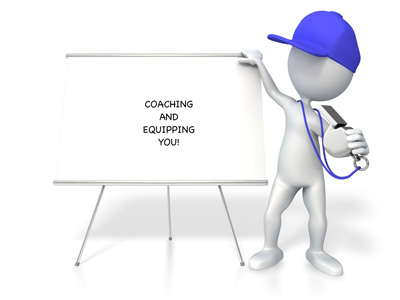 Coach and Equip Ministries exists to serve you and your church as you seek to discover and take your next steps in the journey of life and ministry. To find out how we can help, click on the button that will show us which ministry you want to explore.
Your needs for coaching and equipping may also include ministry skill training, team building, restructuring your church organization, building a disciple-making pathway, small groups, pulpit supply, staff addition, strategic planning, yearly pastor and church evaluation, partnering with other churches for ministry, sabbatical planning, sermon coaching or some other area of ministry or church organization.
All coaching and equipping ministries beyond the complimentary get-to-know-you coaching call will be offered on a contract basis.
Contact us for more information.