Your Coach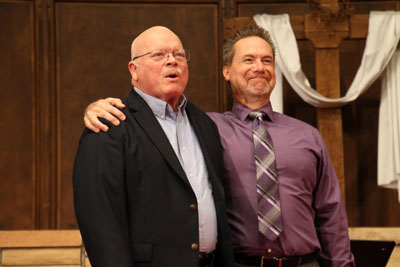 Charlie Worley, D.Min., is the founder and Lead Coach of Coach and Equip Ministries. The first thing you need to know about Charlie is that he loves Jesus, his Savior and Lord, and he loves the church. He brings over 42 years of ministry leadership background to your laptop, tablet or smart phone if unable to meet with you in person. Coach Charlie's educational achievements include a B.S.Ed., M.Ed., M.Div. and D.Min. He also is a trained ministry coach and has a rich experience of pastoral ministry, teaching, coaching, consulting, district ministry and denominational leadership in the U.S. and Canada. Charlie is married to his wife, Marty, of 45 years, and they have three adult daughters, all married, and five of the most special and beautiful grandchildren you have ever seen. Charlie and Marty make their home in Lynden, Washington in the beautiful Pacific Northwest.
Lead Coach Charlie can help you take the next steps in your or your church's ministry by providing coaching and equipping in such areas as church leadership and ministry, leadership development, preaching, church planting, church health and revitalization, team development, interim pastor leadership, pastor search process and prayer ministry.
As a man who has spent most of his ministry career coaching and equipping church planters, he offers active church planters a generous discount in the cost of his services mentioned in this website. Apply by using the website Contact Page.
Please contact Charlie if you are interested in being coached and equipped or if you would like to partner with him through prayer and financial support.
Here's what some of Charlie's clients are saying: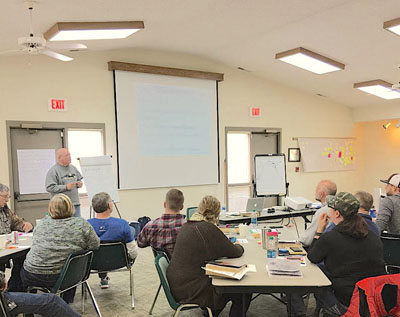 "Charlie was my first coach as an interim pastor. He was a great help, particularly with his recommendations on reading material in handling the nuances that occur in a pastor's abrupt departure which necessitates an interim. Charlie's encouragement is invaluable and I truly appreciated his insight into ministry."- Interim Pastor Ralph Wingate.
"I have observed first-hand Charlie Worley's passion and excitement for church planting. I could not have successfully planted my church without his coaching and expertise." – Church Planter Kevin Putman.
"Pastor Charlie provided the leadership needed to bring our church out of a discouraging time into one of restored hope. He continually challenged us to think outside the box but provided us with tools to set achievable goals. I was energized and encouraged with each meeting! Charlie was straight forward but kind and gentle in moving us forward. I am so grateful for his ministry!" – Judy Banz, Transition Team and Pastor Search Team member.