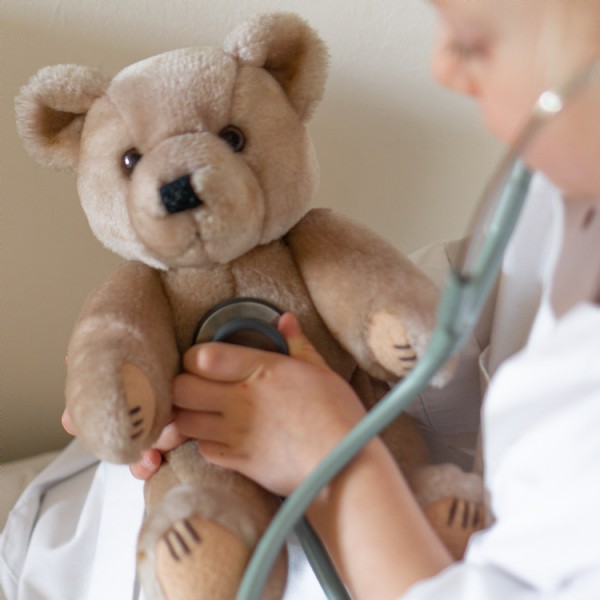 Any physician will tell you about the importance of a regular health checkup, especially if you are getting older or have experienced health issues in your past. The same is true for churches. Church health consultants will also tell you that your church needs annual or regular church health checkups. These may provide the diagnostic information and resulting recommendations that your church needs to take action on that will lead it to maximum effectiveness in its Gospel witness, and take it toward the accomplishment of its mission and vision. Especially after a two-year season of pandemic ministry, your church needs a checkup. The following blog helps you to discover the what and why of annual church checkups.
Any strategy and outcomes for ministry have changed during the last two years. A church health checkup, especially with the help of a consultant or church health tool, will help your church leadership evaluate how the pandemic and other major issues have indeed affected your ministries and ministry structures. Your church will do well to implement the strategic and tactical recommendations that result. For example, these can range from changes or reductions in staffing to a needed increase in your online presence and increase in communication.
In the last 24 or more months, most churches have lost regular attendees or even members. A church health evaluation may help your church leadership discover who is now missing and why. You may also determine how best to reconnect in person, and who you may have added through your newly-discovered internet ministry.
A new church health evaluation can help your church to discover and use new metrics for accomplishment that can be used by all your church ministries. These measurements, along with your church mission and vision statements can be powerful tools to begin using for your church.
After the last two trying years, a church checkup can help your church determine the strengths, weaknesses, opportunities, and threats. These discoveries can then be used for new strategic planning for the future.
A church health checkup can help guide you or your preaching pastors in developing a plan for what sermon texts and topics should be used over the next twelve months.
A church-wide health checkup can involve many of your church members and leaders to arrive at a diagnosis and plan for developing greater health and improved ministry effectiveness. When many people from your church are involved, greater ownership of a strategic plan will be achieved.
A health checkup can provide your church with greater objectivity in gaining a picture of how your church is doing. This is enhanced when an outside consultant is used.
For more information about using a church health consultant, contact your district or denominational leader, or contact Charlie Worley at this website.
What benefit and help for your church from a health checkup can you suggest?
[Photo by Derek Finch on Unsplash]