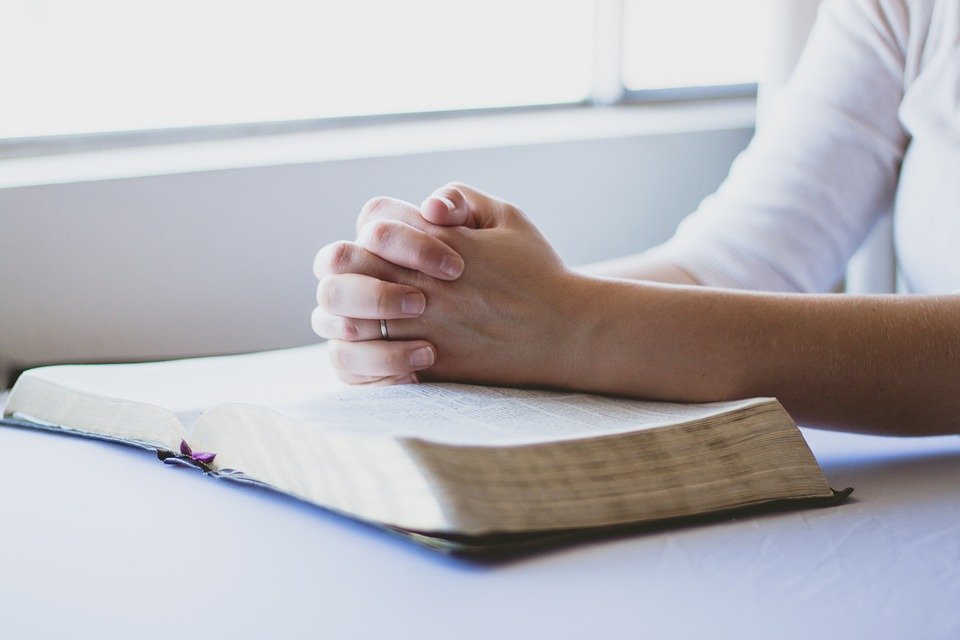 What can you expect when you pray? You may want an immediate answer or you may desire an answer that God will give you just because you want it. But let's face the reality that God may answer your prayer differently than the way you think or want. Without wanting to limit God, may I suggest the following three ways God answers our prayers as our loving Heavenly Father.
First, the answer the Lord may send you in answer to your prayer is a NO. God knows you and He knows what is best for you. Furthermore, He knows His will for you at every second of your life. The Scriptures are clear that He will always answer prayer in accordance to His perfect will: "And this is the confidence that we have toward him, that if we ask anything according to his will he hears us. And if we know that he hears us in whatever we ask, we know that we have the requests that we have asked of him" (1 John 5: 14-15). So let's be honest. When we pray, sometimes we ask according to our will, not His. And when we do, the answer will always be NO. Another reason for a NO from God is that sin in your life that must be dealt with. Confession, repentance, and seeking forgiveness from God and whomever you might have sinned or offended may be needed. Remember that God says no because He loves you and has much better plans for you.
Second, the answer from God to your prayer may be YES, and that answer may come immediately or within a short time. A YES answer comes when you pray according to His will (see above 1 John 5:14-15). This means that your prayer must come from your heart that is saturated with the word of God for that is primarily where His will is revealed. Another way that God guides us into His will is through the work of the Holy Spirit. This answer of YES may come from a prompting by the Holy Spirit, the godly counsel from others, or from a clear sense of God's peace. It may also come through a miracle or other means that only God can do. His YES answer will always glorify God. Never limit how the Lord says YES to you, but it will always be in accordance with the word and character of God.
Third, another answer may be NOT YET. God may be doing a work of cleansing, renewal, or preparation in your heart before He answers. He may also be doing His work in the person or people for whom you are praying. Sometimes, you may never see the answer from God during your physical life on earth, but just wait for hearing about how God answered when you arrive in heaven. Heaven will be filled with praise to God for His answers. So pray and trust God for His will to be done in His time and His way. When the Lord appears to say NOT YET to your prayers, keep praying, keep asking, seeking, and knocking. "Ask, and it will be given to you; seek, and you will find; knock, and it will be opened to you. For everyone who asks receives, and the one who seeks finds, and to the one who knocks it will be opened" (Matt. 7: 7-8).
What has been your experience in seeking answers to prayer?